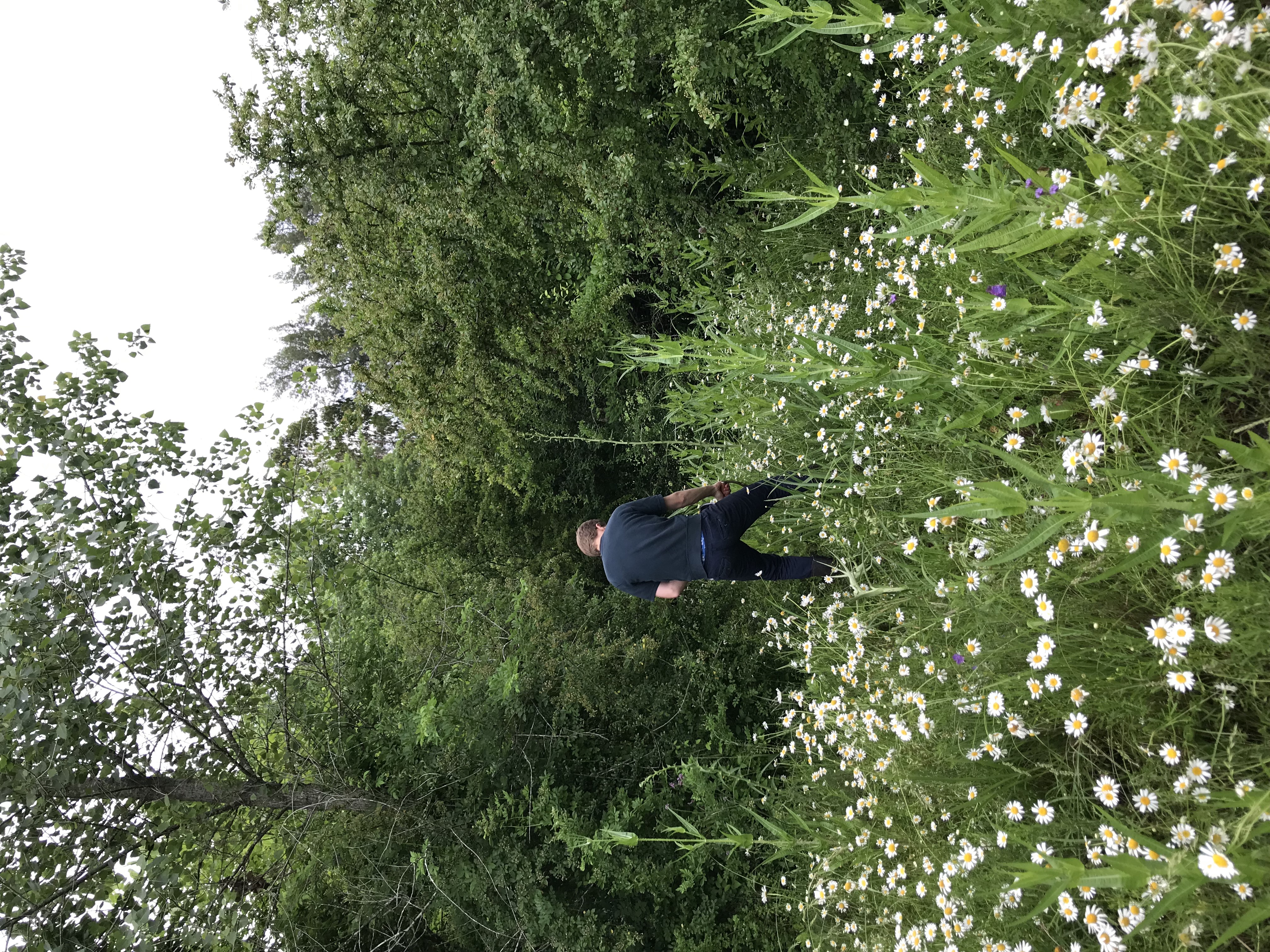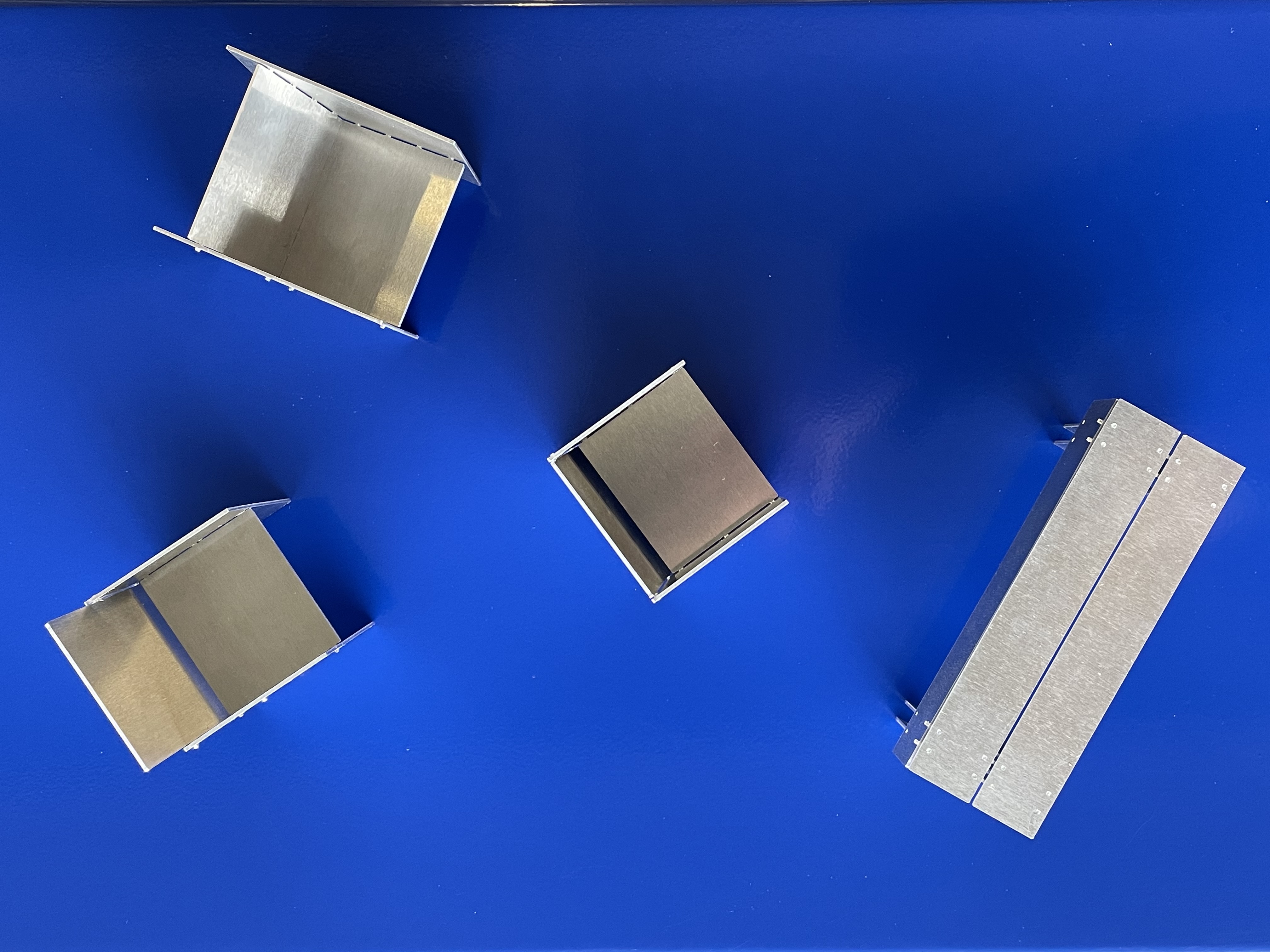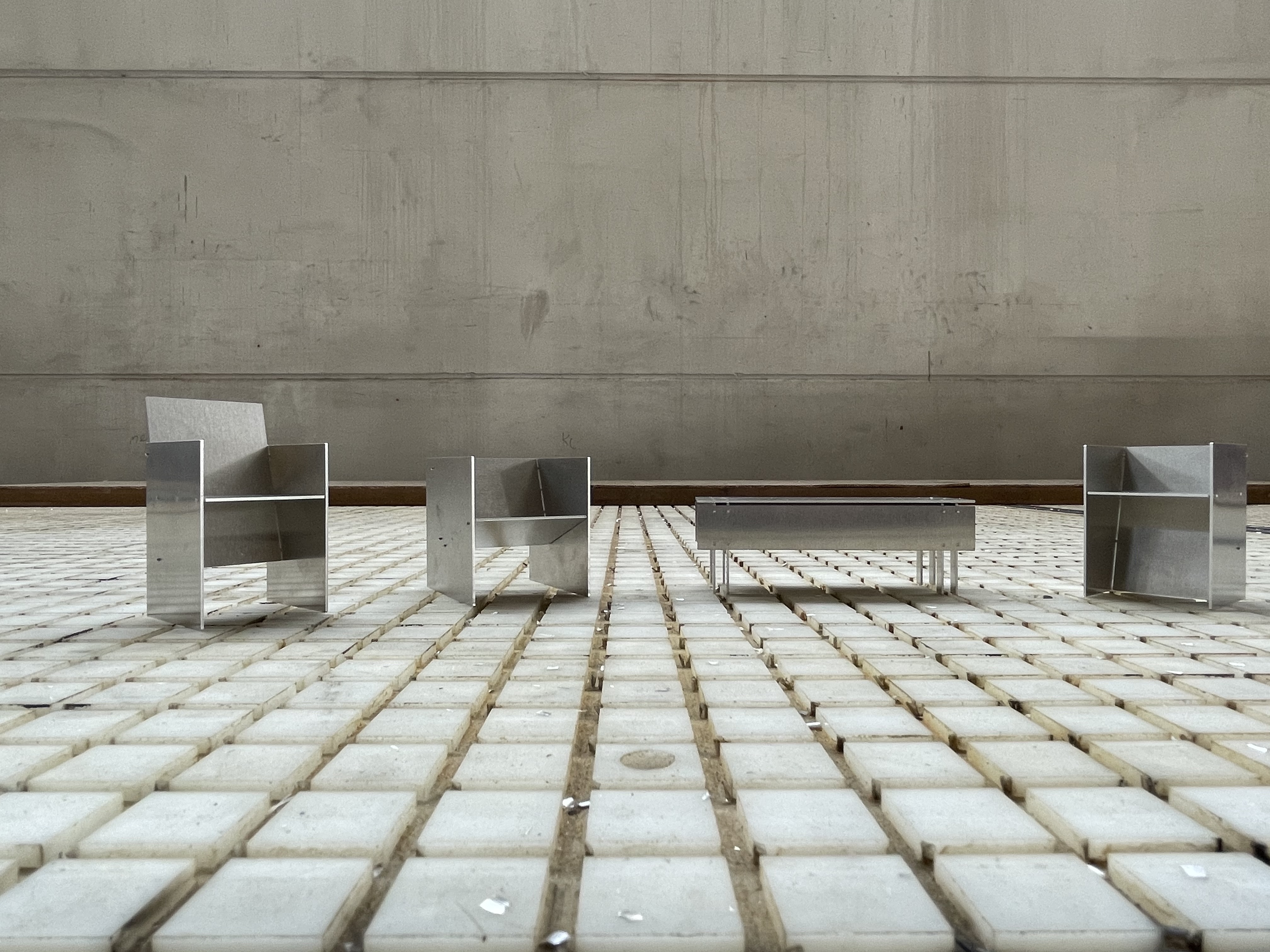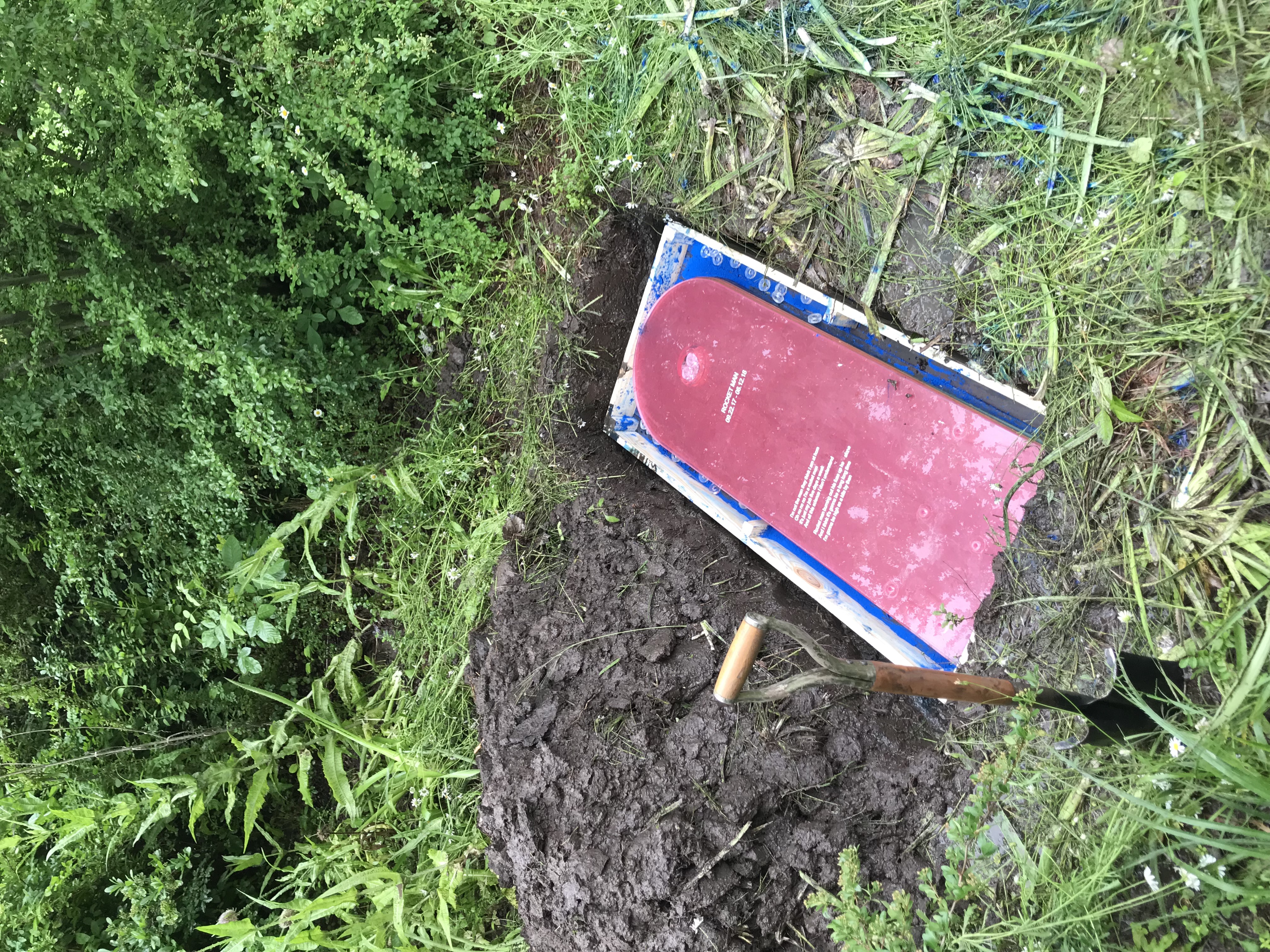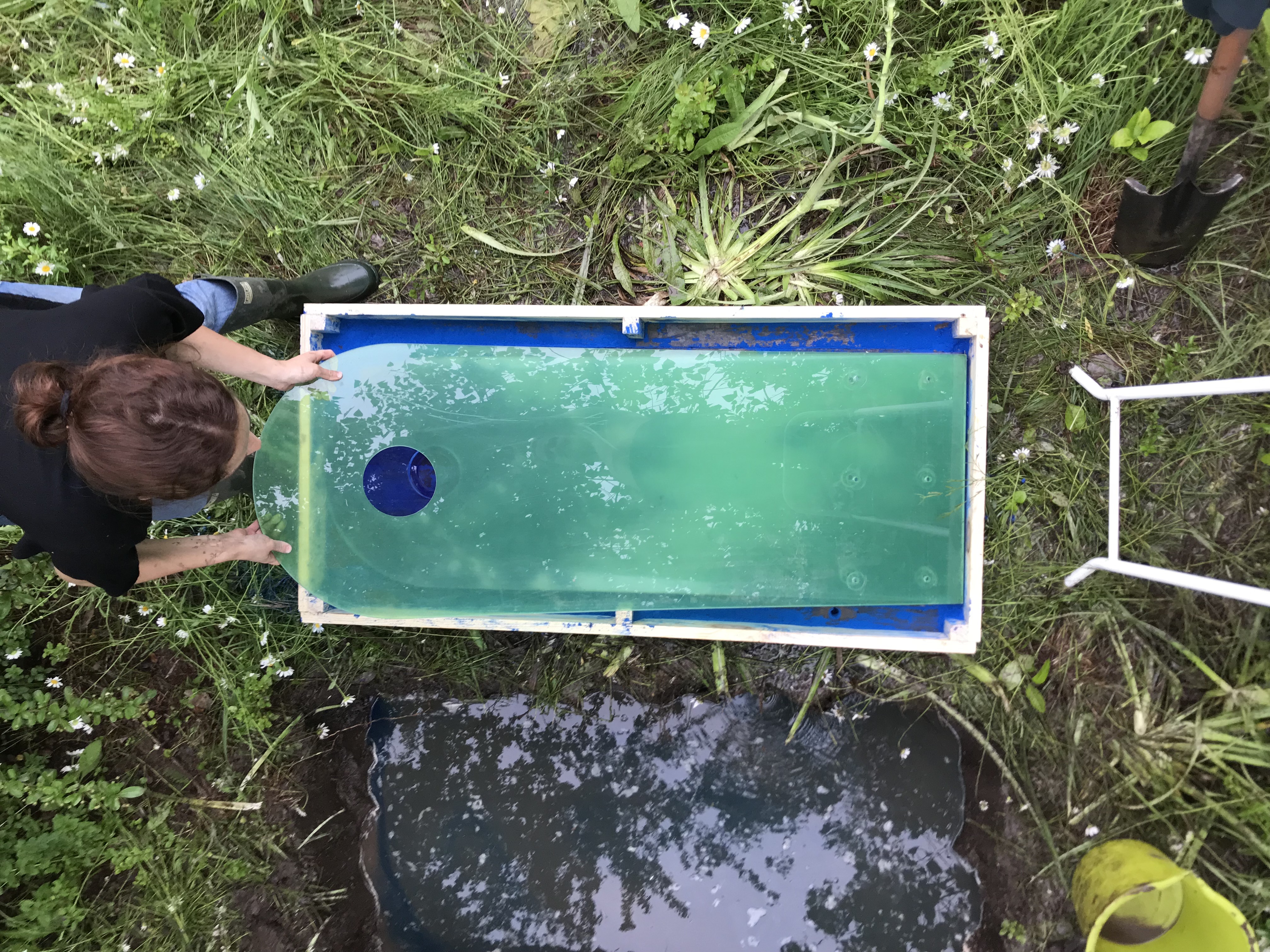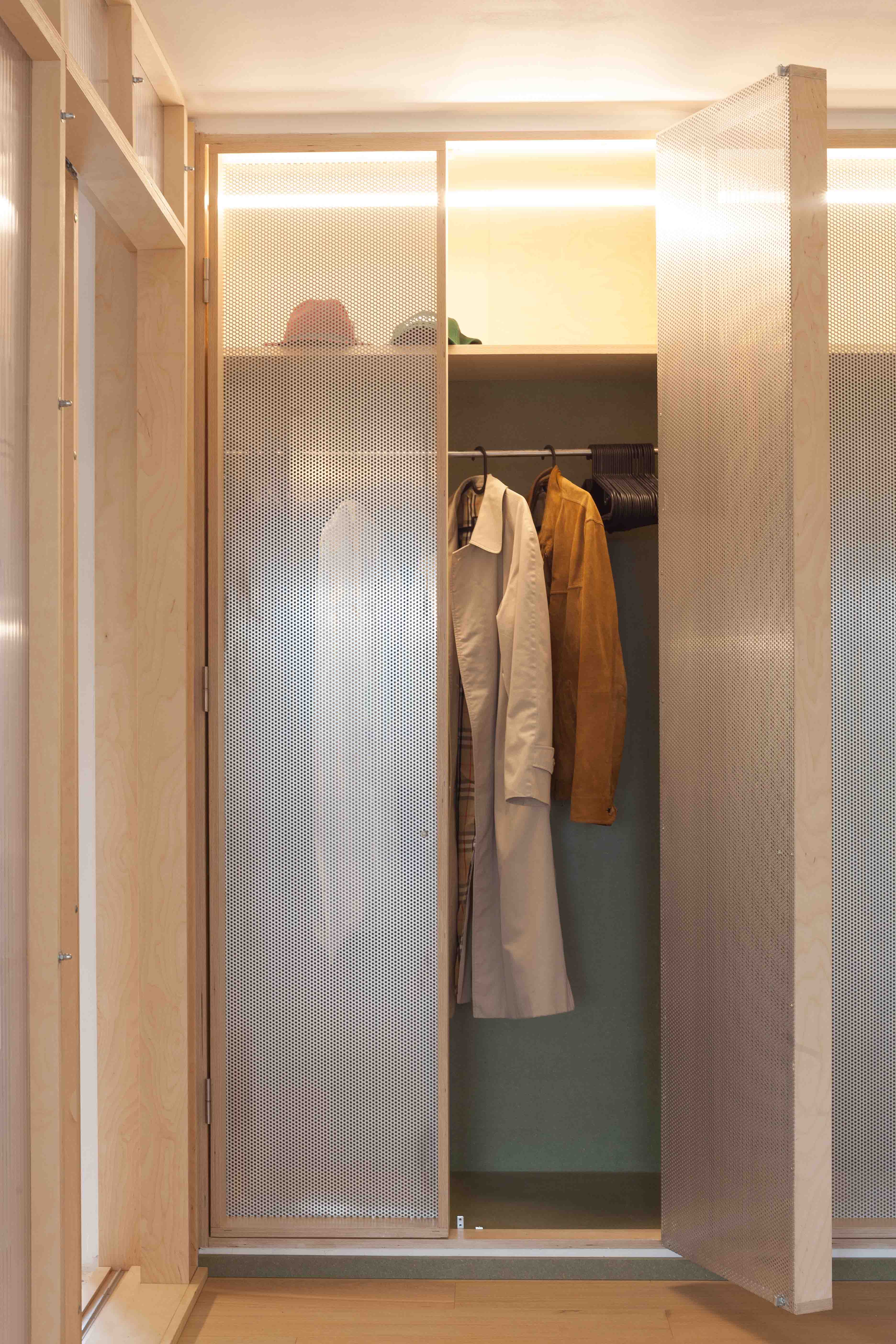 The XYZ
~ Design Exhibition |Brussels| 2021
For Obsidian Gallery
︎︎︎Catalog: The XYZ - Obsidian Gallery
P6
~ House + Workshop Remodeling |Mechelen| 2021
︎︎︎ Social Media: Instagram
Z2


~

Factory + Warehouse |Antwerp| 2020
In collaboration with Fallow
︎︎︎Social Media: Instagram

Productora
~ Webshop Art Direction 2020

Silent Exhibition
~ Furniture Exhibition |Brussels| 2020
︎︎︎Catalog: Silent Exhibition - Obsidian Gallery
︎︎︎Viewing Room:

Obsidian Gallery

Object-m.g 4
~ Chair 2020
Obsidian Gallery
~ Art Gallery |Brussels| 2020
︎︎︎Article:

Divisare

,

Archdaily,

The Best New Architects


Rock Paper Spline

~ Pavilion Competition |New York| 2019
In collaboration with Barbara Pomilio
Object-m.g 2
~ Low Chair 2019
KA161
~ Apartment Renovation |Mechelen| 2019
︎︎︎Article: Archdaily

,

Feeling Wonen,

Leibal,

Archello
W151
~ House Remodeling |Brussels| 2018
︎︎︎Social Media:

Instagram
Rocketman


~

Art Installation |Buenos Aires| 2018
For Art Basel Cities - Maurizio Cattelan
︎︎︎Article

:

Clarin

,

Expertos En Arte
midnight green
︎
is a practice-based design studio working in between the fields of architecture, art and design. The office does not set any limits on the type of projects they work on, but rather focus on the approach and process, with accessible experimentation at its core. The office strives to be closely involved with the production process of their projects, changing the nature and outcomes of their designs.
Azul Klix
Buenos Aires, AR
P.D. Architecture, Universidad de Buenos Aires, AR
M.S. Advanced Architectural Design, Columbia University, US
Azul is a qualified architect graduated with an architectural degree from the University of Buenos Aires, and an Advanced Architecture masters degree from Columbia University, granted by a Dean scholarship. She has been appointed as an associate to assist Nahyun Hwang and David Moon Advanced Architectural Design Studio for the following summer semester at GSAPP 2020/21. Prior to O-MG, Azul has been an assistant professor at the University of Buenos Aires for an academic chair delivering the Architectural Design course in the final year of university. Together with Nicolas Borgerhoff, Azul founded midnight green.

Nicolas Borgerhoff
Brussels, BE
M.Sc. Architecture, KU Leuven, BE
Graduated with a Masters degree in Architecture at the University of Leuven, Belgium. Nicolas has experience working in a wide range of facets connected to our build environment. After graduating, Nicolas has worked for the Urban Design Forum in New York, Socle in New York and Bam! Arquitectura in Buenos Aires. Together with Azul Klix, Nicolas founded midnight green.